Thinking about Thinking: The Thin Space between Emotions and Thoughts
Includes a Live Event on 10/14/2020 at 11:00 AM (MST)
The moment clients feel a negative emotion, they have a choice. Do they simply experience it and see if it goes away or try to discover where it came from in their past? We are all blessed (or cursed) with two very different brain functions: The emotional brain and the thinking brain. The emotional brain (amygdala) signals raw danger and threat, while the thinking brain kicks in later when perceiving that threat, at least 4 times more slowly! Arguably, many psychological disorders have roots in that "thin space" between emotion and cognition, such that emotional reactions override rational thought or remediation. Important writings from Socrates, the Bible, Rene Descartes and Albert Einstein all allude to the importance and primacy of thought in our creation of reality. Many classical counseling theories and techniques are couched in concepts like "reflection of feeling" and "insight", despite the evidence that insight (the why) does not necessarily lead to behavior change. The 1960's saw the development of Aaron Beck's Cognitive Therapy and Rational-Emotive Behavior Therapy by Albert Ellis, two pioneering efforts to look more closely at that thin space, by bringing the thinking brain in direct confrontation with the emotional brain. Their ideas led directly to modern applications of CBT and its many variants. As counselors, knowingly or not, we work in this thin space with our clients every day. We make treatment decisions based on our abilities and experiences. Awareness of how this thin space works can improve our counseling skills and outcomes.
Objectives:
1) Understand the critical "thin space" between emotion and thought
2) Review the historic evolution of the importance of cognitive processes in counseling
3) Explore the transition from the "why" of insight approaches to the "how" of cognitive models to bring about behavior change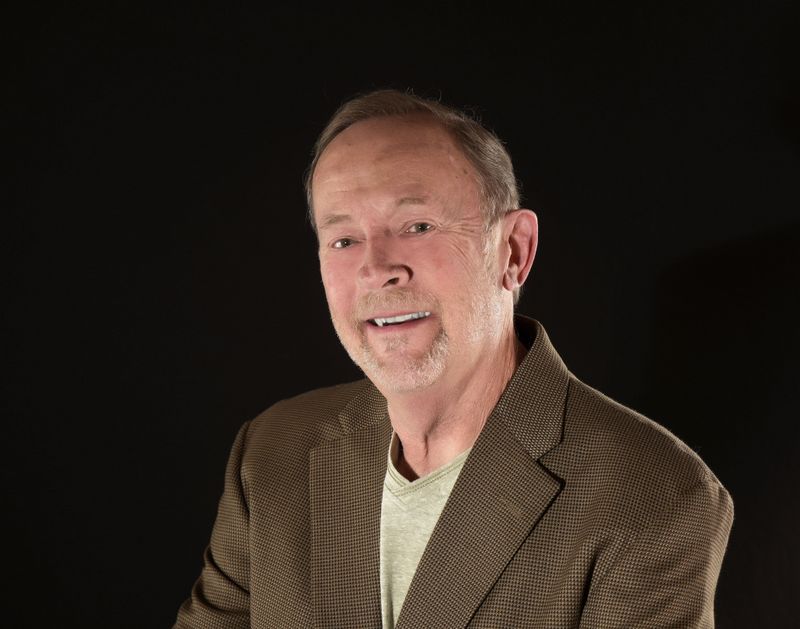 David Engstrom, Ph.D., DMHCS is a full-time Core Counseling faculty member at the University of Phoenix. He earned his PhD at the University of Southern California. He is a licensed Psychologist in Arizona and Diplomate of the American Mental Health Counseling Association in Integrated Behavioral Health.
Key:

Complete

Next

Failed

Available

Locked
Thinking about Thinking: The Thin Space between Emotions and Thoughts Webinar
10/14/2020 at 11:00 AM (MST) | 60 minutes
10/14/2020 at 11:00 AM (MST) | 60 minutes
Thinking about Thinking: The Thin Space between Emotions and Thoughts Evaluation
9 Questions
Thinking about Thinking: The Thin Space between Emotions and Thoughts Certificate
1.00 CE Credits credit | Certificate available
1.00 CE Credits credit | Certificate available