Strengthening Integrated Thinking Within a Multidisciplinary Care Team
Register

AzCA Member - Free!
Non-Member - $25
Strengthening Integrated Thinking Within a Multidisciplinary Care Team
Presenters: Dr. Fanike-Kiara Olugbala Young and Dr. U. Grant Baldwin, Jr
Learning Objectives:
Participants will be able to:
Explore the importance of reframing, re-scoping, and redefining health and social care delivery issues using the knowledge, skills and best practices from multiple disciplines working as a team.
Discuss boundaries and obstacles associated with forming multidisciplinary teams and how to overcome them.
Examine ethics across the members of a multidisciplinary team and the impact on teamwork and the ability to work together.
This program offers 1 NBCC hour.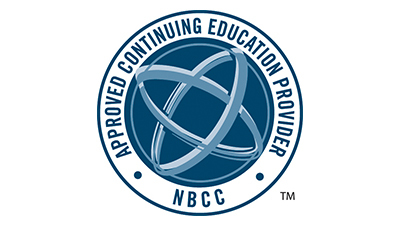 Arizona Counseling Association has been approved by NBCC as an Approved Continuing Education Provider, ACEP No. 2003. Programs that do not qualify for NBCC credit are clearly identified. Arizona Counseling Association is solely responsible for all aspects of the programs.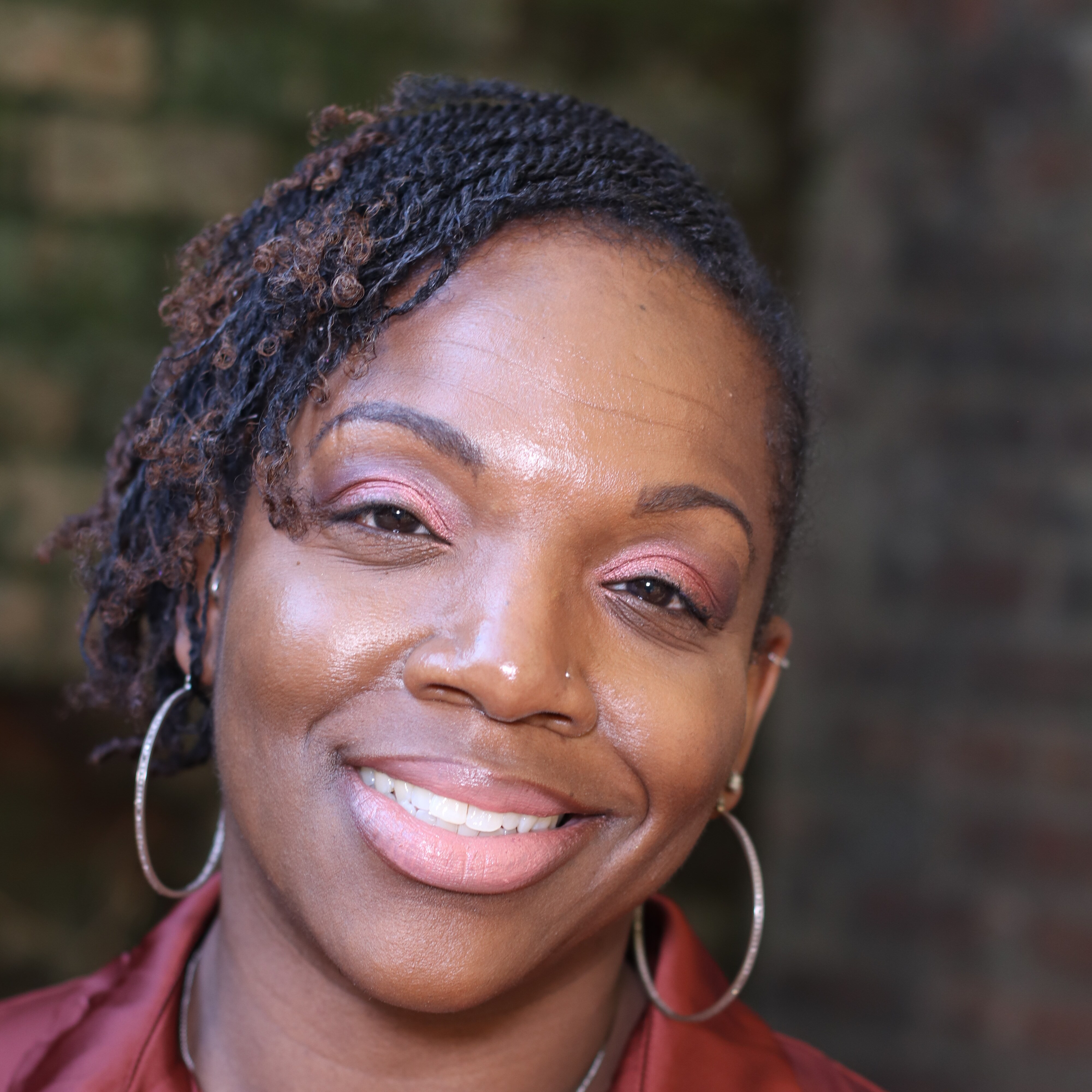 Dr. Fanike-Kiara Olugbala Young, DBH, LCSW, MAC, CCH
Director of DBH Program
Cummings Graduate Institute for Behavioral Health Studies
Dr. Fanike-Kiara Olugbala Young is a Doctor of Behavioral Health, Licensed Clinical Social Worker, Master Addictions Counselor, Certified Clinical Hypnotherapist and Master Reiki Practitioner. Dr. Young specializes in behavioral health integration, training, improving mental health, and treating mental illness. Her passion is the healthy development of adolescent females and women physically, mentally, socially and spiritually. Dr. Young is currently the Director of the Doctor of Behavioral Health program at Cummings Graduate Institute, a school founded by the late Dr. Nicholas Cummings. Her goal in this position is to provide students with the knowledge and skills needed to build successful multi professional teams in healthcare settings. Dr. Young strives to further promote the integration of health care within medical clinics, healthcare facilities and human services agencies via consulting projects through Behavioral Health Consultants Group as well as in her private practice, Keys to Women's Wellness. Dr. Young completed her doctoral culminating research on a comparison of behavioral health integration readiness levels between allopathic and naturopathic medical clinics. She has thorough experience in Behavioral Health Integration Readiness Evaluation and Cost Savings Design, Program Management, Business Development, Training, Staff improvement and has served as a key component in the policy development of the Gardens at Collegetown, a housing facility for public housing residents with mental illness. Dr. Young received her DBH from Arizona State University and attended Georgia State University where she earned a B.A. in African American Studies with a minor in Criminal Justice and a MSW in Social Work. Her current publications include Social Work with African American Males: Health, Mental Health and Social Policy "Don't Bother Me, I Can't Cope: Stress, Coping and Problem Behaviors among Young African American Males" (2010) and she is scheduled to release "What the F%&k is Your Problem?!: Becoming an Active Worker in Healing Your Trauma" in December 2021. Dr. Young has traveled internationally to China, India, Brazil, Ghana, Costa Rica and a host of other countries to examine and assist with improving the health care systems, specifically the system of mental health. Dr. Young can be contacted via social media at @drfanike.
$i++ ?>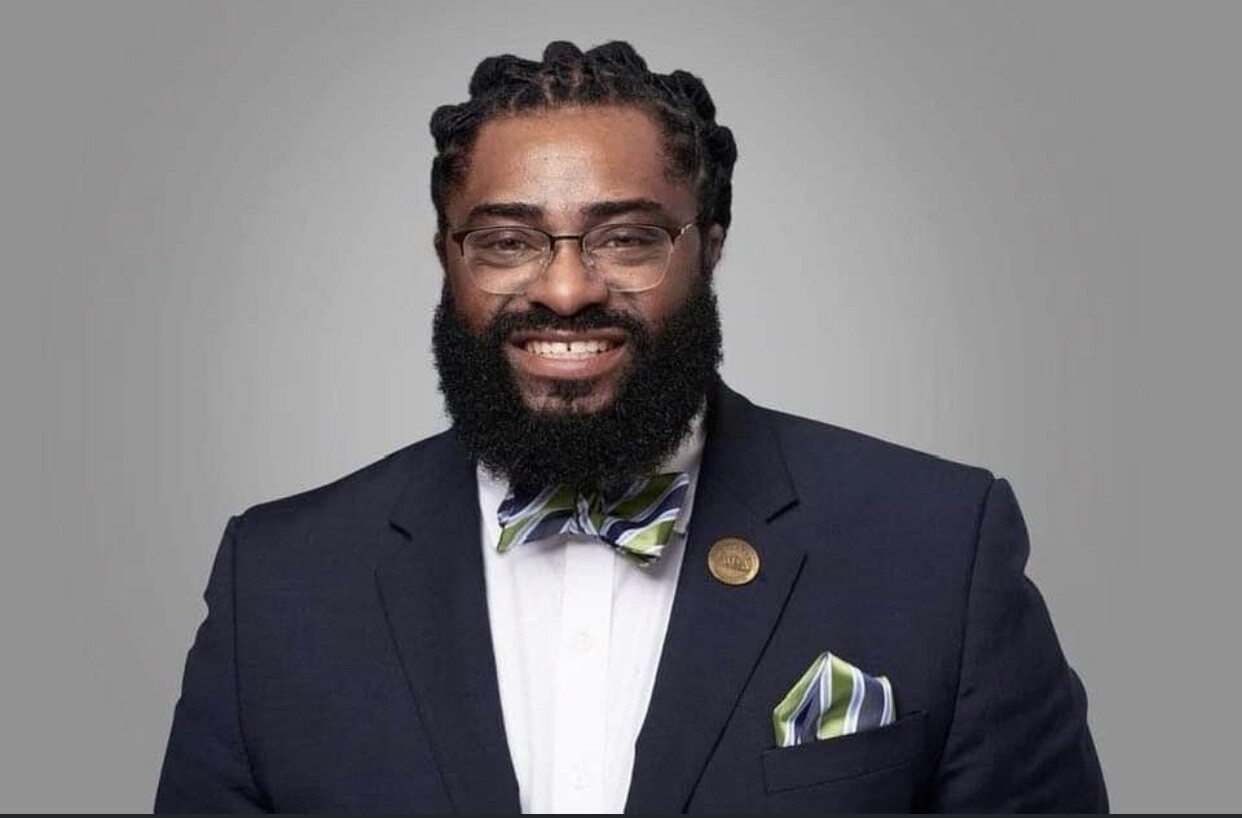 Dr. U. Grant Baldwin, Jr. DBH
Assistant Director of Academic Programs
Cummings Graduate Institute for Behavioral Health Studies
Dr. U. Grant Baldwin, Jr is the CEO of Integrated Health & Behavioral Medicine, an Integrated Behavioral Health Consulting business based in Raleigh North Carolina and Tennessee. He provides consultation/training to several primary care executives in primary care practices throughout the country. He was also a Research Associate with the Cecil G. Sheps Center for Health Services Research at the University of North Carolina at Chapel Hill. Dr. Baldwin has over 17 years of experience in management, program administration, government and state medical programs (Medicaid and Medicare), organizational transformation and innovation, community support and engagement initiatives, conducting customer needs assessments, creating and initiating quality metrics/standards for services, evaluating customer satisfaction, undertaking process improvement, promoting diversity and inclusion, building internal and external coalitions, and performance management to include knowledge of policies and procedures, risk analysis methodologies, qualitative and quantitative evaluation processes, counseling and advisement. Expertise in public health and behavioral health treatment delivery systems and issues relating to mental illness, developmental disabilities, and substance use disorders. Ability to research, question, and obtain pertinent information to solve organizational and operational problems. Extensive leadership experience with the ability to unify and guide large groups of personnel toward common goals. He received his Doctorate in Behavioral (DBH) from the College of Health Solutions at Arizona State University in 2016. In 2019, he graduated from the highly competitive Johnson and Johnson Executive Health Care Program at the University of California -Los Angeles. Dr. Baldwin is also a healthcare researcher and Licensed Clinical Addiction Specialist. He is also the Assistant Director of Academic Programs at the Cummings Graduate Institute of Behavioral Studies in Tempe, Az.
$i++ ?>
On-Demand Training Details
This on-demand training contains one, 1-hour long video. You must complete viewing of the whole video. Once you have completed your viewing, you will then be promoted to complete a knowledge assessment quiz based on information presented in the video recordings and handouts. The knowledge assessment quiz contains a variety of true/false and/or multiple choice questions. You must receive at least 75% correct on the knowledge assessment quiz in order to pass the quiz. Once you have completed the quiz, you will then need to complete a training evaluation before having access to your certificate of attendance. All of the components listed above can be found under the contents tab.
If you have any questions on this process, please contact us at info@azca.org.
Key:

Complete

Next

Failed

Available

Locked
Strengthening Integrated Thinking Within a Multidisciplinary Care Team Webinar
09/08/2021 at 1:00 PM (MST) | Recorded On: 09/08/2021
09/08/2021 at 1:00 PM (MST) | Recorded On: 09/08/2021
Strengthening Integrated Thinking Within a Multidisciplinary Care Team Quiz
5 Questions | 2 attempts | 4/5 points to pass
5 Questions | 2 attempts | 4/5 points to pass
Read each statement carefully and indicate whether the statement is True or False.
Strengthening Integrated Thinking Within a Multidisciplinary Care Team Evaluation
8 Questions
8 Questions
Please indicate the degree to which you agree or disagree with the statements below. 1 - Disagree 2 - Somewhat Disagree 3 - Neutral 4 - Somewhat Agree 5 - Agree
Strengthening Integrated Thinking Within a Multidisciplinary Care Team Certificate
1.00 CE Hours credit | Certificate available
1.00 CE Hours credit | Certificate available
| Access Date | Quiz Result | Score | Actions |
| --- | --- | --- | --- |