Covid-19 and the Arizona Counselor Experience
Register

AzCA Member - Free!
Non-Member - Free!
Three leading Arizona counselors and one student share their experiences during the virus pandemic: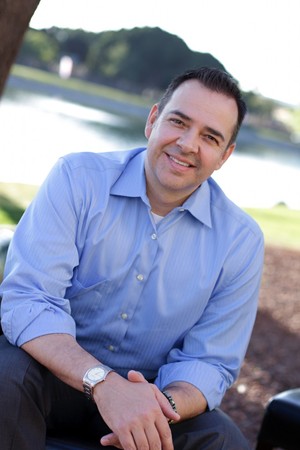 Part I - Complications Due to Covid-19
I shall talk about the complications for patients attending services at an integrated (health/counseling) clinic. Many of them are seeing their medical issues increase and keep getting turned away, increasing their anxiety and depression. We also have many folks on injections for their medications, which makes it extremely difficult as well. We have done multiple rounds of blitz testing as well, and will some of the complications that come with that.
Ray Young, LPC is an Arizona Licensed Professional Counselor and an Arizona Board of Behavioral Health Examiners (AZBBHE) listed supervisor. Ray is currently employed with Terros Health, where he is the Integrated Health Site Director for their 27th Ave Integrated Health Clinic. Ray oversees the day to day operations of the clinic that provide Behavioral Health Counseling for adults and children, Psychotropic Medication Management Services, Medication Assisted Treatment (MAT) for Opiod abuse, Primary Care Physician Services (PCP), Bridging the Gap in-reach services to those being released from jail, and Targeted Investment Program (TIP) for individuals working through probation requirements. The clinic is also nationally recognized as a Federally Qualified Health Center, providing primary care services in underserved areas, based on ability to pay. Ray currently serves on the Arizona Counselors Board of Directors as President of AzALGBTIC. Ray's area of expertise is being the Program Sponsor and overseeing the TIP Justice Program for Terros Health in collaboration with Maricopa County Adult Probation and AHCCCS.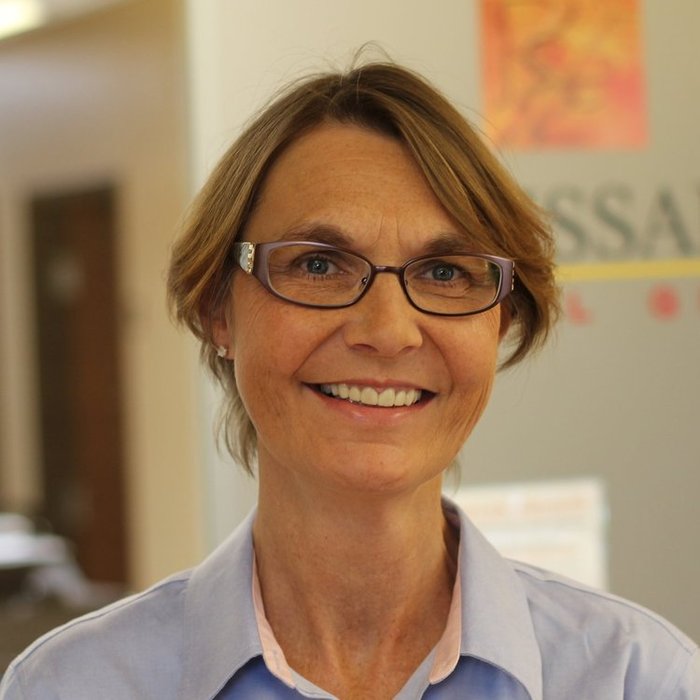 Part II - Today's Stressors
There have been many stressors to overcome in the past few months. As an educator and supervisor having to transition myself and my supervisees to telehealth and virtual supervision. As a clinician it required me to be able to do telehealth and train my clients to become comfortable and consistent with this modality. My clients are all in transition and anxious about what their lives will look like in the future. The isolation is now causing a higher incidence of depression as well.
Sheila Babendir, EdD, LPC, Behavioral Director of Atembis, located in Flagstaff. Sheila graduated from Marian College in 1981 with Bachelor's of Business Administration and University of Wisconsin-Madison with a Master's of Science in Counseling Psychology / Counseling Education. She graduated with a Doctorate of Education in Counseling Psychology from Argosy University in 2009. Sheila was licensed in counseling in Arizona in 2004. She completed internships and research specialties in Bipolar disorder, Pediatric Bipolar Disorder and Autism Spectrum Disorders. Sheila is a past president of Arizona Counselors Association.
Part III - Practicum & Internship Transition
During my practicum and internship we had to transition from being in a counseling skills center to being online through telehealth. Our group experience also had to be transitioned. We were uncertain about being able to get hours and what the transitions would be like.
Sandra J. Seby is a counseling student at Northern Arizona University currently in her internship under the supervision of Dr. Sheila Babendir. While entering the counseling profession later in life, she has long been fascinated with behavioral health. Her desire is to help clients navigate life's inevitable challenges and empower them to reach their goals. She is excited to be in the counseling field during these challenging times. Her previous endeavors include Senior Physician Recruiter, and United Way Communications Director, and Regional Director. Additionally, her English master's degree has helped her develop communications skills as well as nurture a love for literature and research.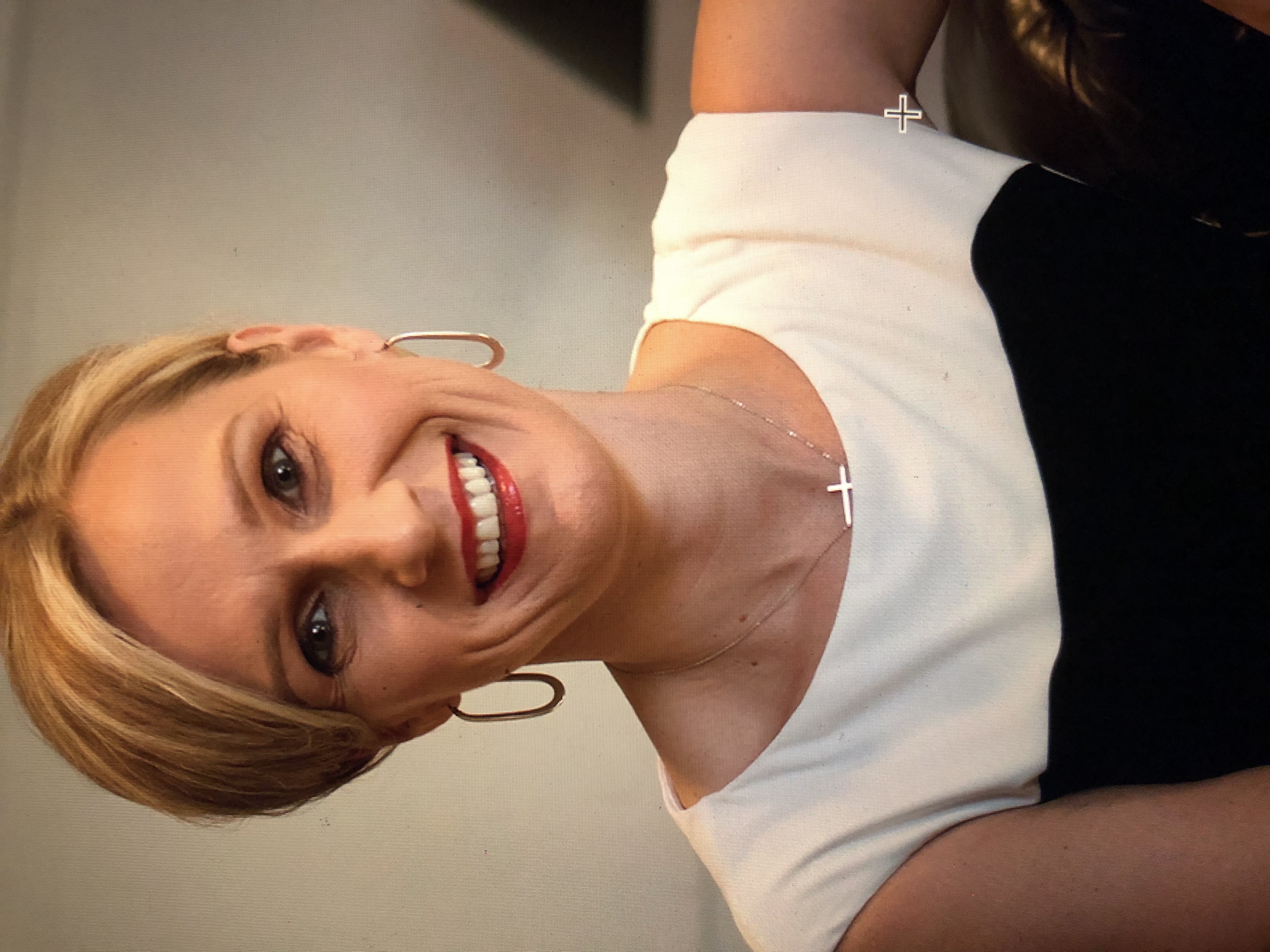 Part IV - Establishing Connections in Disconnected Times: Re-Visiting Values

As the COVID-19 Pandemic unpleasantly surprised the world, many have been negatively impacted by this global crisis and deadly disease. People were urged to socially distance, work from home and isolate themselves, many lost their jobs, businesses, and their health while endeavoring through these uncertain times. Being very new to Arizona, the establishment of my support and circle of friends was in its infancy when "shelter in place" was required. Sudden cut-off from gatherings, social circles, and exploration of a new environment did not help with getting to now people. Sudden losses and unpredictability of these unprecedented times impacted my daily routine and caused some adjustment and reevaluation of values and meaning.
Marcela Kepic, PhD, is an associate professor of practice in counseling in the Disability & Psychoeducational Studies Department. She is a Licensed Professional Counselors in the state of AZ, NJ, VA, and DC and an Approved Clinical Supervisor. Her expertise is in child and adolescent counseling, crisis response, and life development of older adults. Her research agenda is primarily focused on issues related to life satisfaction and wellness of older adults who experience many losses, especially loss of a spouse or significant other. Dr. Kepic's further research interests include caregivers' stress, caregiving trajectories, and wellness in student-athletes. Dr. Kepic is a member of the Association for Adult Development and Aging (AADA) where she served in many different roles, including the president of the AADA. She also continues to serve on the Crisis, Disaster, and Trauma Task Force (CDT) of the ACA, and contributes to the development of the CDT competencies. As a member of the International Committee, Dr. Kepic is involved in exploring the understanding of counseling profession outside of the United States. Dr. Kepic also contributes to peer-reviewed publications and books, and national, regional, and state conference presentations. Lastly, she has been serving as a reviewer for the Adultspan Journal for few years now. She is trained in REBT, Gottman Method for couples, and biofeedback.
Key:

Complete

Next

Failed

Available

Locked
Covid-19 and the Arizona Counselor Experience Webinar
Select the "View On-Demand Recording" button to begin.
Select the "View On-Demand Recording" button to begin.
Covid-19 and the Arizona Counselor Experience CE Evaluation
9 Questions
Covid-19 and the Arizona Counselor Experience Certificate
1.50 CE Credits credits | Certificate available
1.50 CE Credits credits | Certificate available